Pastries At Marz-O-Rin, Pune
Desserts is Stressed spelled backwards! Pay a visit to Marz-O-Rin (Very old Persian bakery) to enjoy affordable and super delicious cheese pizza and sandwich. Cold coffee is a must there.
2. Chocolate Brownies At Mapro Garden, Pune
Mapro garden is just what you need at the moment, trust us. Fry up your feelings and eat them all. Variety of food. Pizzas, sandwiches, juice, hot chocolate brownies and more. Visit during the Panchgani tour or, when back home via Pune expressway. It is not a garden as such but it is a restaurant and has a outdoor seating arrangement on its backside overlooking the valley. You can try their famous squashes any number of times free of cost and at a discounted price.The sandwiches and pizzas are really good. They also have fun activities for kids.
3. Chocolate Sandwich At Manek Chowk, Ahmedabad
There's no more choosing, life has been made a lot simpler for every food freak around the world. Calories? What are those? Every foodie who prefers variety food should visit Manek Chowk. It has a huge variety of food stuff that will amaze you. Chocolate sandwhiches and pav bhaji are a must have.
5. Ghewar At LMB, Jaipur
Nothing sounds better than Indian sweets at a time when you couldn't care less about how much sugar is healthy for you. Check out paneer ghewar at Laxmi Misthan Bhandar.
6. Tiramisu Ice Cream At Pabba's Ice Cream Parlor, Mangalore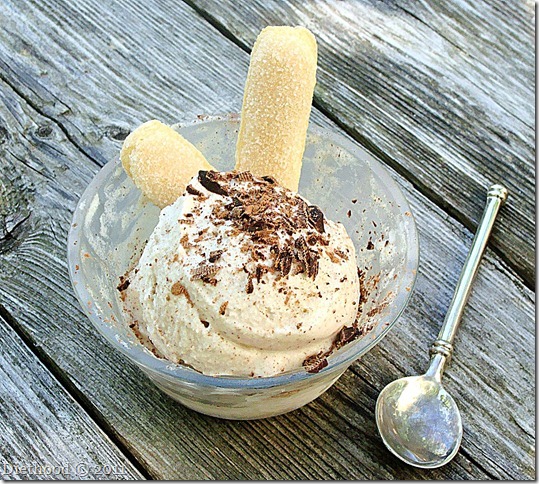 Try from the variety of ice creams that they offer. Some of the must-have flavours are the chocolate dad, gadbad and banana split. Pain has never tasted better. Pabba's Ice cream parlour in Mangalore is a must-visit. Don't miss the ice creams here.
7. Baraf Gola At Mumbai
These malai gola stalls are crowded till 2 am. Available in many flavours, these juicy ice candies are favorites when it comes to late night delights. You can stroll around and find these stalls near Islam Gymkhana and Marine Drive.
8. Burgers At Keventers, Darjeeling
Fried cheese, FTW. The only thing you really need right now is fried cheese, and the burgers from Kevantars. Go to Keventers and have breakfast on its open terrace. It has been traditionally known for its famous full English breakfast. However, you do get a variety of sandwiches, burgers and various other meat and snack items. The portions in Keventer's are quite large. If you are taking a full English breakfast, you will possibly need to skip your lunch.
9. Chocolate Oreo Shake At Cafe By The Way, Mussoorie
Life happens, chocolate helps. There are couple of nice coffee shops on Mall Road. You can even opt for roadside shopping. The Cafe is located on Mall Road. You'll meet musicians, poets, bikers and gamers while listening to good music, having great conversations and savouring amazing momos. The Oreo milkshake is a must-try.
10. Pizzas At Namgyal Cafe, Mcleodganj
Pizzas can be really eternal to get over a breakup. Namgyal Cafe in McLeodganj is a must visit. Do try their Pizzas.