Famous as the "Mini Switzerland of India", Khajjiar is a beautiful, sleepy hill town near Dalhousie that's replete with hills, lakes and meadows, a la Bollywood Ghost Movies!
Idukki is one of the most beautiful districts in south India. The views are great, you get there by driving through forests – there will be signs telling you to watch out elephants!
One of the less talked about places in the Jammu and Kashmir map, Hemis is a beautiful place surrounded by snow capped ranges all around. Pay a visit to the Hemis Gompa or the Hemis National Park, which is home to the snow leopard. Let your camera have some fun here!
Touched by the confluence of the rivers Alakananda and Bhagirathi, Devprayag is a favorite Hindu pilgrimage town. Nestled in the lap of the Himalayas, this is a dream place for travelers all over.
Pretty and interesting, relaxing & unexplored; that's Chikaldhara for you!
Set in the lap of the Western Ghats, Ponmudi is packed with tea plantations, lush green hills, streams and waterfalls. One can attempt mountain climbing on the Agasthayarkoodam, the highest peak in the area at 1868 feet!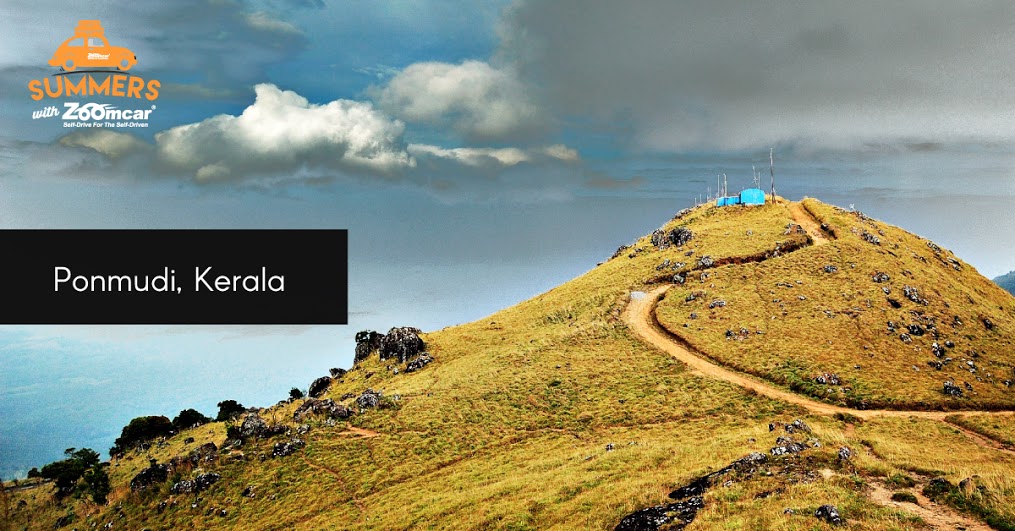 A great escape from the chaotic Ooty and a hideout to enjoy the mellow nature. Apart from the verdant trails and tea gardens around, Wellington Gymkhana Golf Club is easily the highlight of Wellington, where you can take in the unspoiled mountain views and rejuvenate your weary city soul.